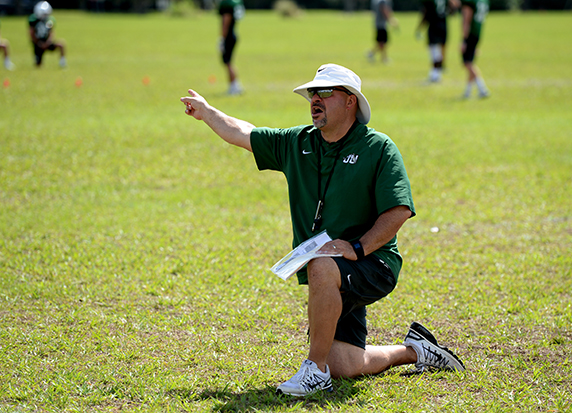 I shared this earlier in the week, but thought I'd give this a little more reflection. At the end of the day in the majority of cases the coaches are unpaid volunteers, these are just people that want to help.
What this doesn't mean is they are the best at the role, and quite often they are the only ones who will take it on.  First ones there, last ones to leave, giving up more time and personal costs for coaching courses, first aid courses, red tape courses – all trying to be the best they can be,  even if they aren't the best (and most of us never claim to be).
I'm lucky that I have a team of volunteers to share my workload, all as enthusiastic as me, and pretty much have a good balance of skills and abilities between us to cover all that we need – so the kids win, but some groups are not as lucky.
So yes, please say thank you, or better yet say thank you, and ask if we need any help, and do what you can too – and to my co-coaches 'Thank You'
Source: Thank you – the only words as a parent you should say to the coach? – Working with Parents in Sport