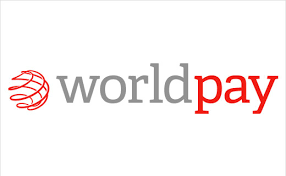 WorldPay payments firm in $43bn sale to US rival – BBC News:
WorldPay has been bought by Florida-based Fidelity National Information Services (FIS) for $35bn in cash and shares, plus WorldPay's debt.
I remember, painfully, the first ever World Pay setup and Integration I ever did, hi tech and incredibly powerful at the time, although many firey hoops to jump through, not an easy experience.
They do need to move with the times though, had cause to use them again about 18 months ago and nowhere near as developer friendly as modern upstarts like Stripe, so need to improve there – or maybe they don't want that market space.