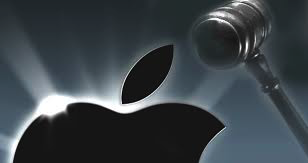 Apple store at Florida Mall faces lawsuit over 2016 evacuation – Orlando Sentinel:
… the realistic drill was held as part of the inspection of a new restaurant opening that day. It included officials popping six balloons to mimic the sound of gunfire
I'm laughing at popping of balloons, but it was a 'realistic drill' who can they give them a warning !?!