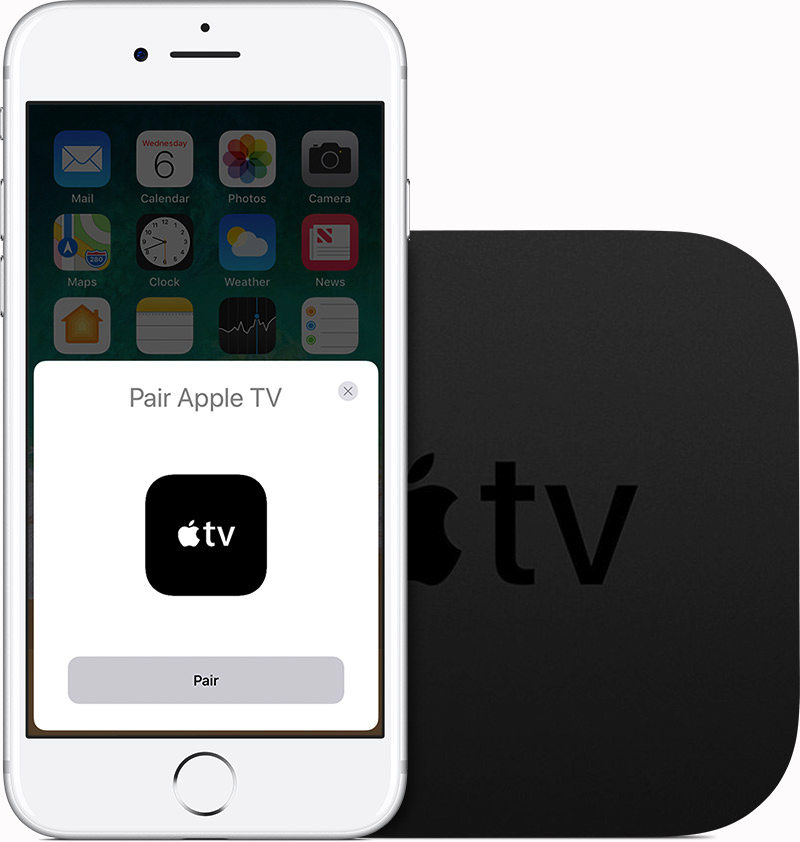 Feel my pain, we have an Apple TV in the office which runs a dashboard app that we knocked up, however the physical device is in the roof space, behind the TV, and about 10m of cable run from my Mac, the motivators to 'do a quick update' are low.
One thing most developers consistently do during app development is deploy to a testing device. One main drawback during this process is the struggle to find a cable, connect it to a computer, plug it into a device, and then finally deploy the app.
Looking forward to trying this, see how it works in reality, ask again later!
Full Article At: Lose the Cables: Make Deploying to an iOS or tvOS Device Easier | Xamarin Blog