First @MowdenPark Vets game of the season in the bag, thanks for the visit @GuisboroughRUFC – looking forward to the return fixture 🏉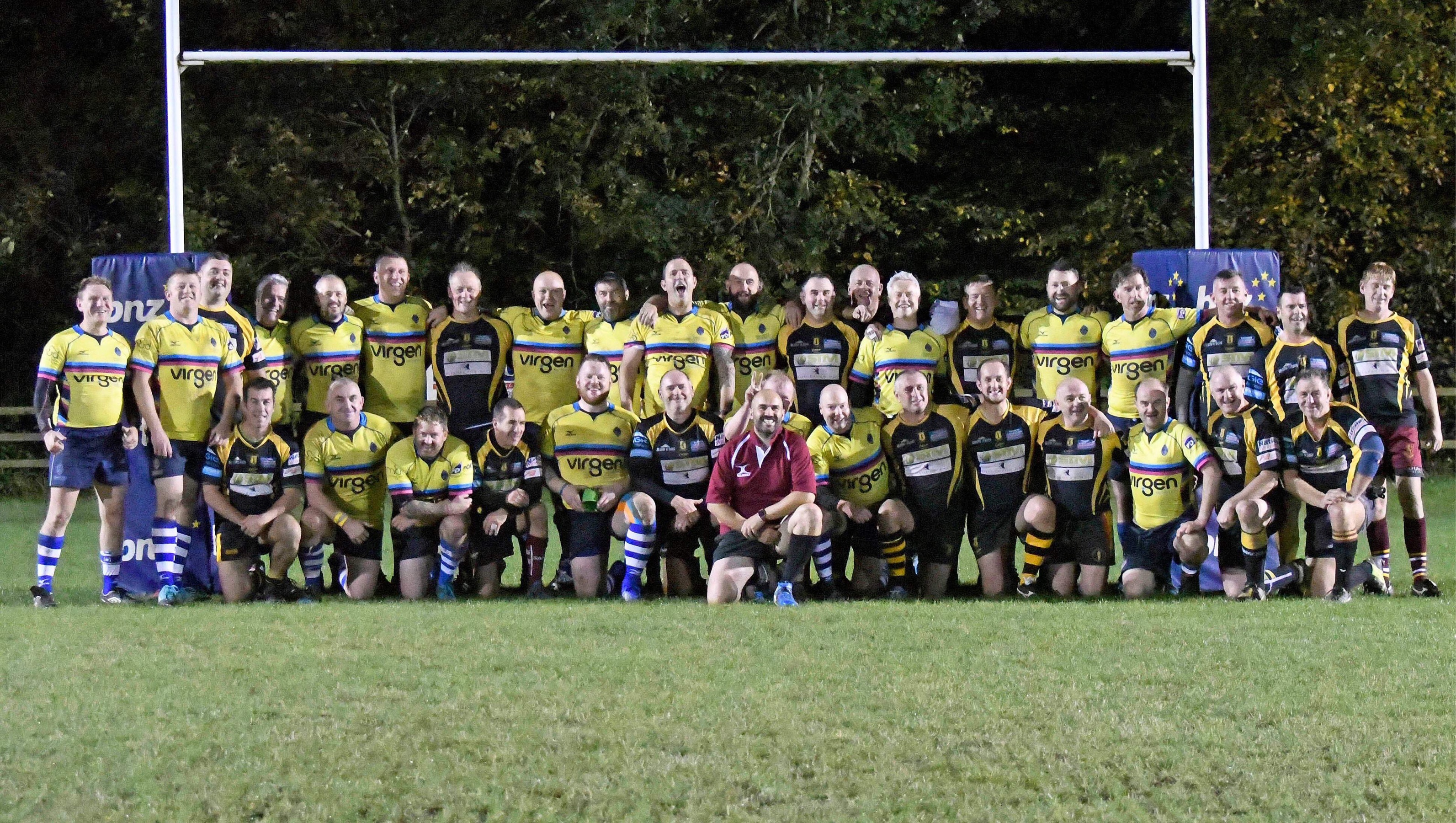 Friday Night Lights – DMP Vets v Guisborough:
DMP Vets & Occasionals take on Guisborough on Friday on the back pitches (7.30pm Kick Off)
Game Day! Although sadly not playing this season I still get to run around with a whistle instead, anyone fancy a game then let me know – either side will welcome a spare 😉
Drew Mitchell: Why World Rugby will regret 'dangerous' Hodge ban | Fox Sports:
Wallabies great Drew Mitchell was left "completely baffled" by World Rugby's decision to ban Reece Hodge for three weeks — scrubbing him out of World Cup pool play in Japan.
I know Australia is on the other side of the planet, but has the blood gone to his head, "baffled" why, there's a flow chart telling the refs how to handle contact with the head – only issue here is that it couldn't be dealt with on the pitch!